Manuputty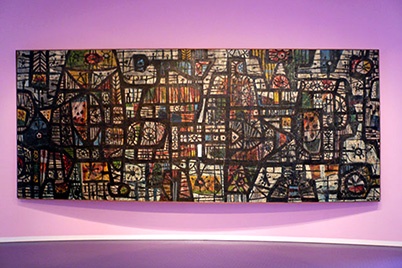 One week to go till the opening of the
Ruloff Manuputty
exhibition in the
Groninger Museum
. And you can visit Rodin for free.
Fri, October 28, 2016 - 9:36
Ruud de Rode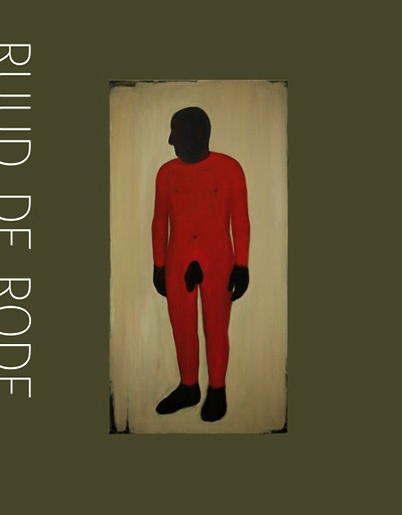 First monographic
publication
showing the work of
Ruud de Rode
. Most original book about an extreme original artist!
Mon, June 06, 2016 - 10:36
Werkman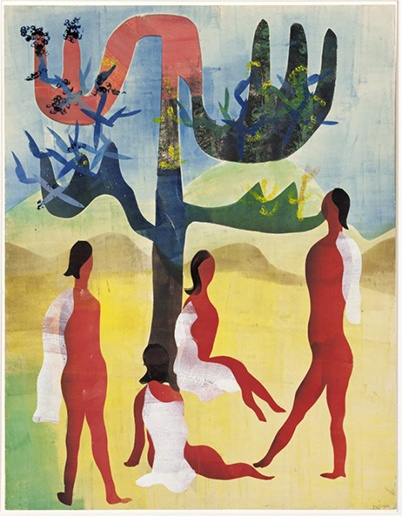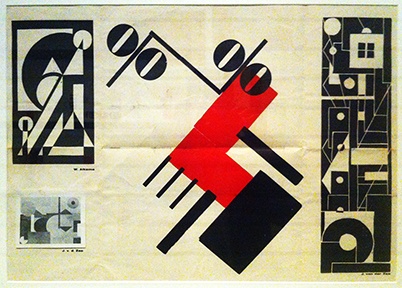 The life and work of the Groninger artist H.N.Werkman (1882-1945) is incredibly inspiring, even seventy years after his death.
Werkman gave his own connotation to concepts such as 'abstract' and 'figurative'. A book and the exhibition in the
Groninger Museum
form part of a larger cultural project called 'Werkman 2015'. Here's the
programme
. The Werkmanjaar (Werkman Year) is a joint initiative of the Werkman Foundation 2015 and the Groninger Museum.
Mon, May 11, 2015 - 12:55
Ghandi, Bruce Lee, Michael Jackson and who?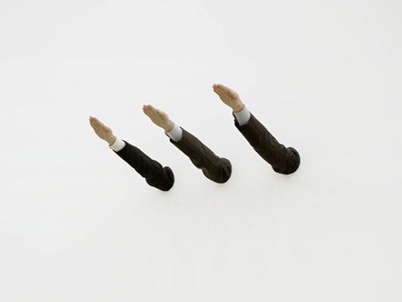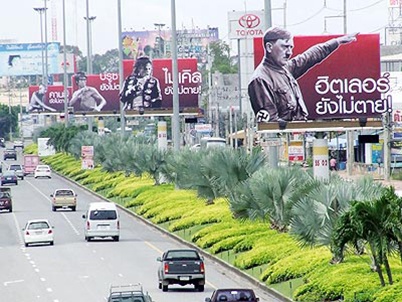 While artists like
Maurizio Cattelan
are treating nazism with subtle irony, these advertising billboards send to me from Thailand are less subtle and seemingly ignorant of modern history.
Wed, August 07, 2013 - 8:20
Tankman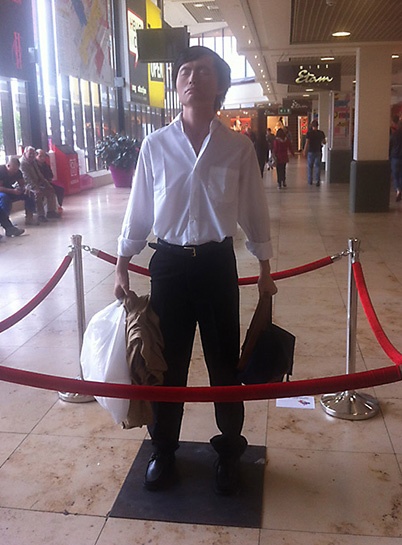 Call of the Mall
Hoog Catharijne / Utrecht Central Station june 20 until september 22
Wed, August 07, 2013 - 8:13
Big Yellow Duck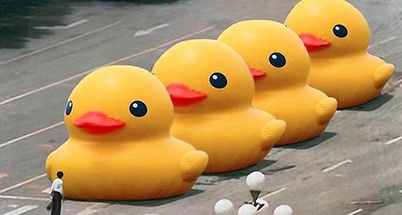 On 3 June, Hong Kong designer
Michael Miller Yu
posted a pic on his Facebook page. In a clever montage of the iconic Tank Man photo he swapped the tanks for rubber ducks, and replaced, in his own words, "violence with tenderness". Chinese netizens immediately reposted it on Weibo until the name 'big yellow duck' was blocked.
Here
the reaction of artist
Florentijn Hofman
.
Thu, June 27, 2013 - 2:22
'Dalston House'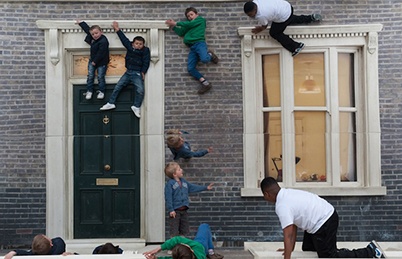 Argentinean artist
Leandro Erlich
is known for his art pieces that often stretches the viewer's mind with unexpected optical illusions. For this particular one entitled 'Dalston House' that was commissioned by the
Barbarian
he created a massive mirror.
Thu, June 27, 2013 - 2:20
Unseen art
Video by
Dragan Mileusnić
starring Sun Linqi as communist youth with baton. Commissioned by Kiosk for the Visual arts zone exhibition at the Mikser festival in 2011. The title is an anagram of the German word erstaunen (astound). Music by Davor Gazde.
Tue, July 31, 2012 - 12:41
Panorama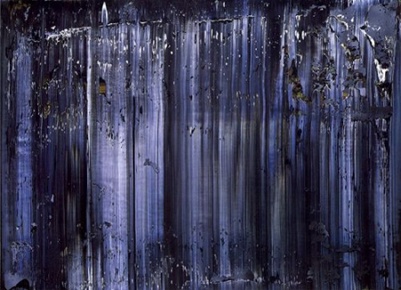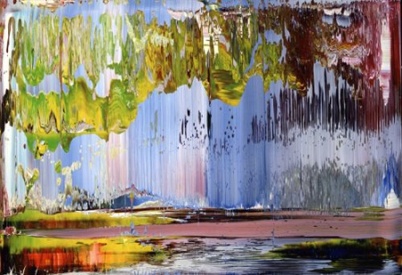 Since the 1960's,
Gerhard Richter
has immersed himself in a rich and varied exploration of painting.
Panorama
is a major retrospective exhibition that groups together significant moments of his remarkable career. Tate Modern 6 October 2011  –  8 January 2012
Sun, November 27, 2011 - 6:51
Extended drawing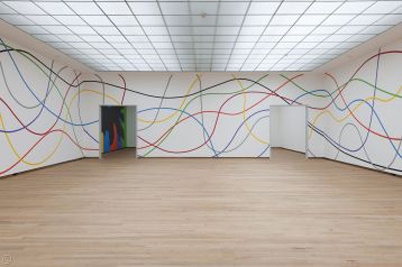 Extended Drawing
focuses on a specific aspect of the work of American artists Sol LeWitt, Robert Mangold, Bruce Nauman and Richard Serra. The exhibition shows works in which line and drawing are taken beyond their original boundaries. 18.09.2011 > 15.01.2012 
Wed, September 21, 2011 - 12:52
Cy Twombly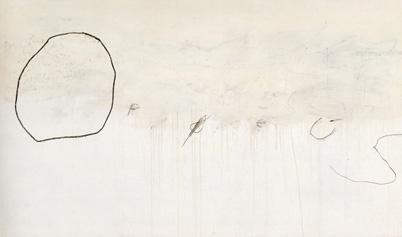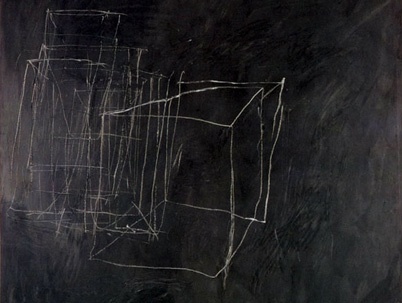 Cy Twombly
(April 25, 1928-July 5, 2011) was one of America's most important and influential painters of his time. Out of step with the American post-war art movements, his large-scale calligraphic paintings blur the line between drawing and painting. He is said to have influenced younger artists such as
Anselm Kiefer
,
Francesco Clemente
, and
Julian Schnabel
.
Fri, July 15, 2011 - 5:03
Spencer Tunick
Spencer Tunick
(born January 1, 1967) is known for his installations that feature large numbers of nude people posed in artistic formations. His models are unpaid volunteers who receive a limited edition photo as compensation.
Thu, June 16, 2011 - 11:48