Spencer Tunick
Spencer Tunick
(born January 1, 1967) is known for his installations that feature large numbers of nude people posed in artistic formations. His models are unpaid volunteers who receive a limited edition photo as compensation.
Thu, June 16, 2011 - 11:48
Zotheid (click on the images to zoom in)
Here are some pages from the first book that was originally called 'Een zomerzotheid' by Cissie van Maxveld, illustrated by Hans Borrebach. It's interesting to see how well the different content can sometimes work together. For me this was a meaningful experiment; others might have seen it as a crazy hobby. (zotheid)
Thu, June 16, 2011 - 9:52
Zotheid 2
Thu, June 16, 2011 - 9:51
Zotheid 3
Thu, June 16, 2011 - 9:44
Krall die macht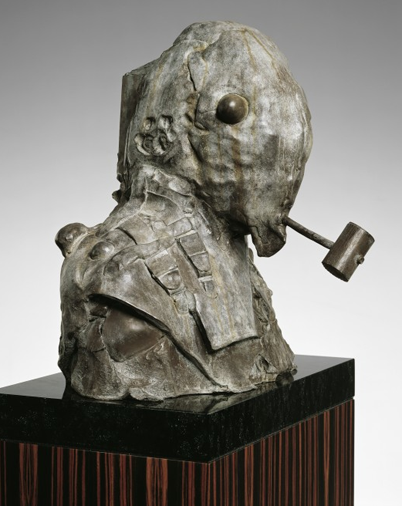 Jonathan Meese
at
Daniel Templon
8 january> 19 february 2011.
Sat, January 29, 2011 - 2:54
Eek and Erk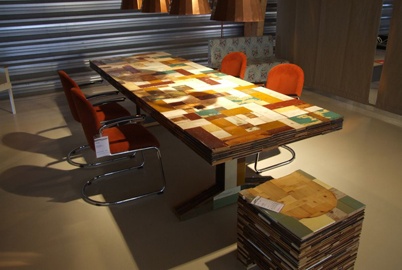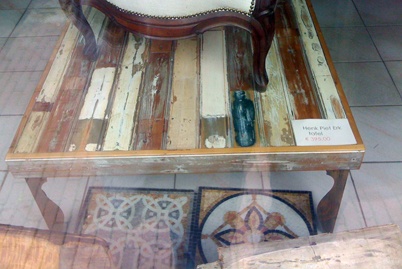 Getting inspiration is one thing, bad copying is something else. Especially if it is done in such a poor way. Above a table made of waste wood by Dutch designer
Piet Hein Eek
, under a bad imitation sold under the name Henk Piet Erk
Wed, January 19, 2011 - 9:48
Li Wei vs Yves Klein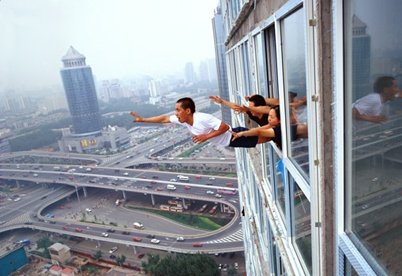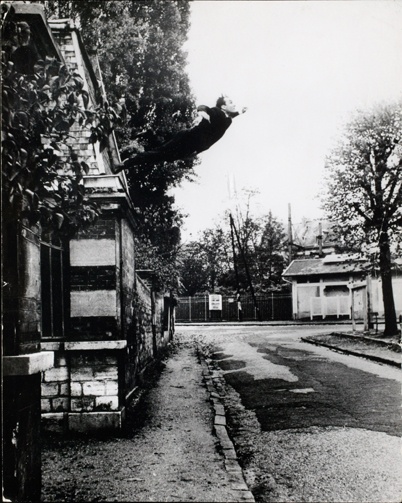 Now that we are comparing.... great work by
Li Wei
, but of course we've seen that before as well. On a higher(!) level that is...
Sat, December 25, 2010 - 6:42
Square guitar
Square guitars really seem to excist though... like this Nintendo Guitar, a custom 6 string electric guitar with an NES body by
GetLoFi
.
Sat, December 25, 2010 - 6:33
Valentin Carron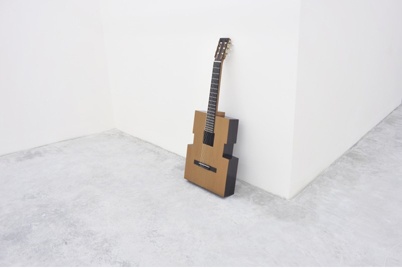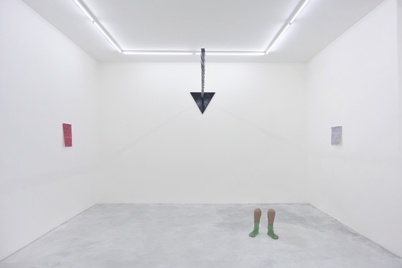 Valentin Carron
, Praz-Delavallade, Paris, September 11 – October 30, 2010
Fri, October 29, 2010 - 2:18
Larosoire?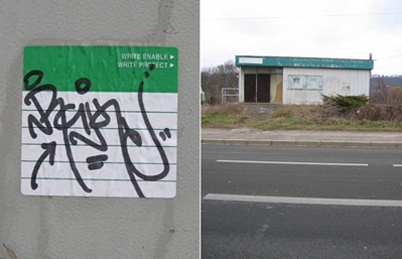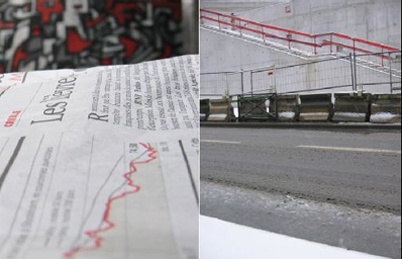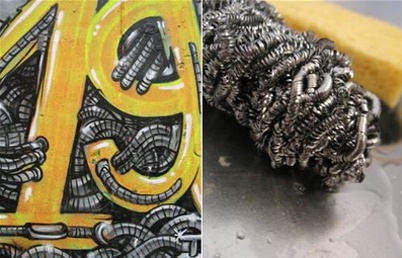 Together these
images
reminded me a little of the
Larosoire
-log (photos above), although my photos are more related by composition and location than by colour.
Mon, October 25, 2010 - 10:12
More collections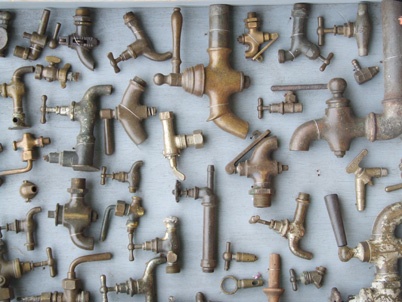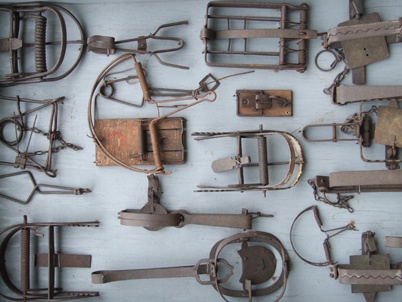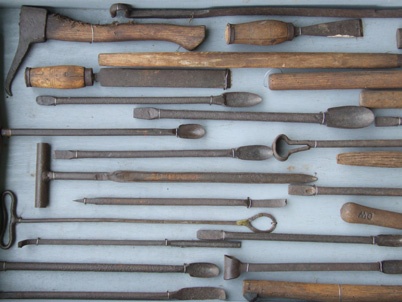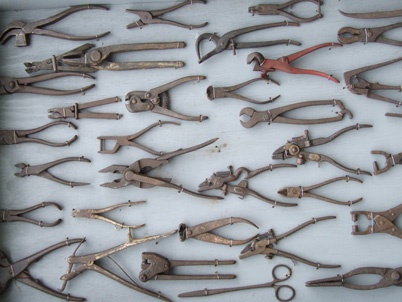 seen at the Steam Festival in Almere Harbour.
Wed, July 14, 2010 - 12:25
Wellcome to the world!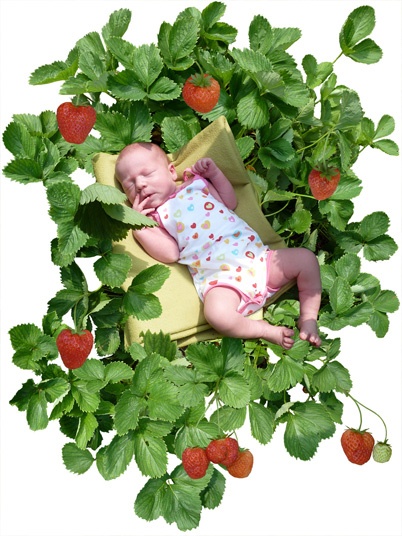 Born on Saturday 26 June: Summer princess: MARILOU, daughter of Addy Speelman and Agaath Pronk
Sun, July 04, 2010 - 12:44