Gubbels?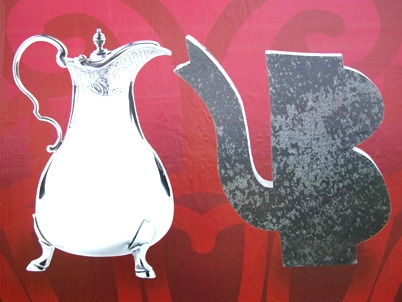 Recently I photographed this detail of an advertising poster for an antique exhibition. Or is it a
Klaas Gubbels
?
Thu, April 22, 2010 - 3:21
iPhone-Photo's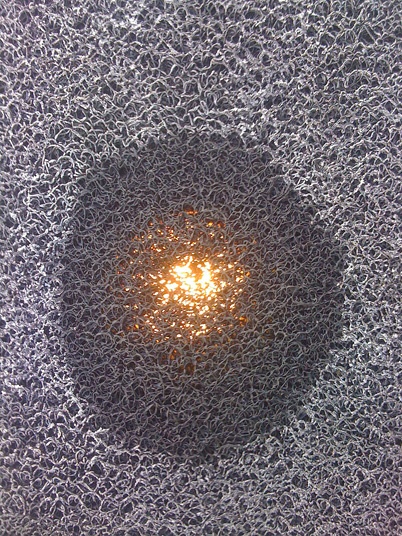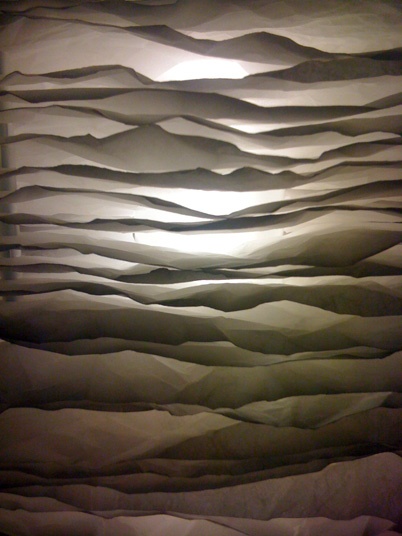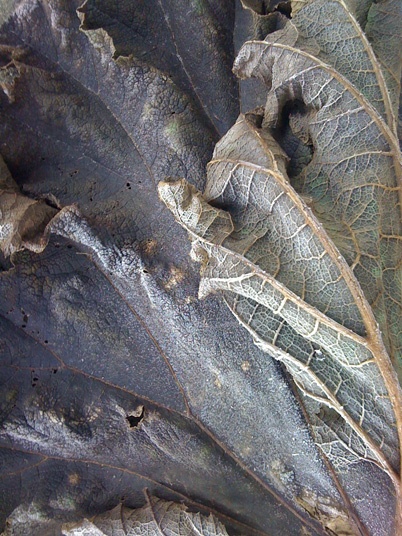 Sometimes you find yourself without a camera at hand and the iPhone can come in handy. Some iPhone shots taken this last week.
Sun, December 20, 2009 - 2:39
Gerhard Richter at Marian Goodman Gallery
James Kalm slips in and records a
walk through of this exhibition
by Gerhard Richter at the Marian Goodman Gallery before he is bounced from the gallery. This show features works created since 2005 and debuts a series of large near monochromatic light gray paintings.
Tue, December 15, 2009 - 1:10
Cuba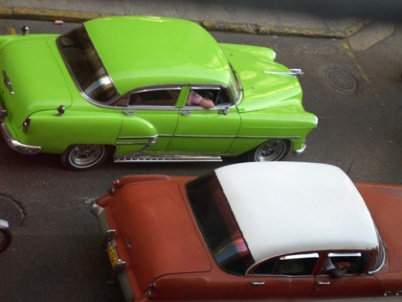 This photo was sent to me by Carsten (nine years old), because I told him I really liked it. It was taken from the hotel room in Havanna where he was staying with his family.
Thu, December 10, 2009 - 11:14
Newspaper-dress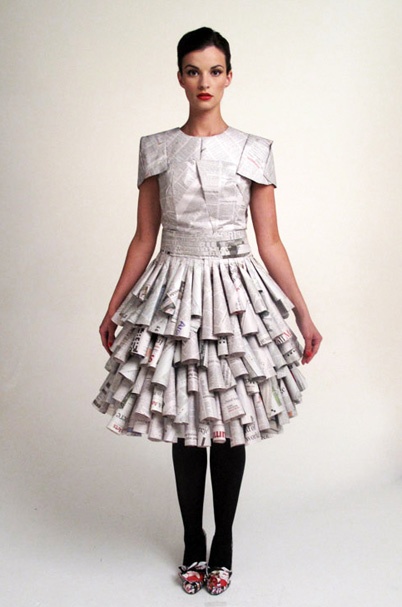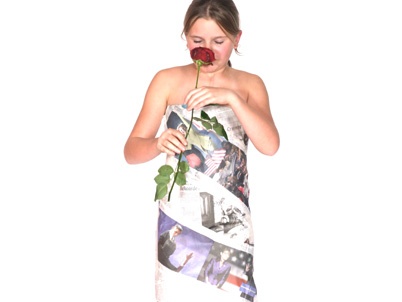 The work of
Renate Henschke
reminds me just a little of the 'Obama'-dress that my daughter made.
Fri, November 27, 2009 - 9:52
Charlot Markus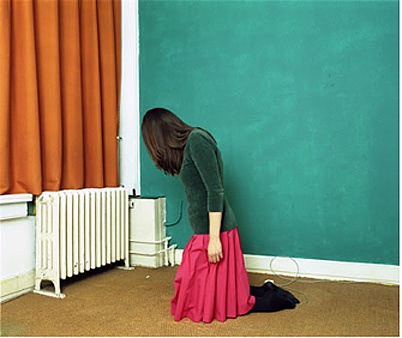 Stumbled across the work of
Charlot Markus
. Great stuff!
Wed, November 25, 2009 - 5:20
Chaînes (by Tess)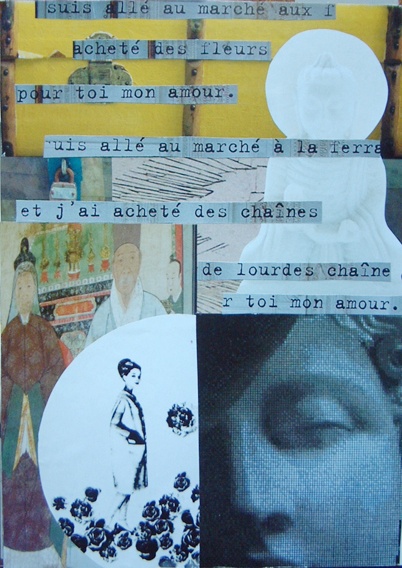 Fri, November 20, 2009 - 12:50
Impressions from Hong Kong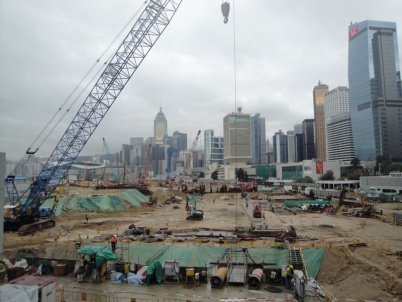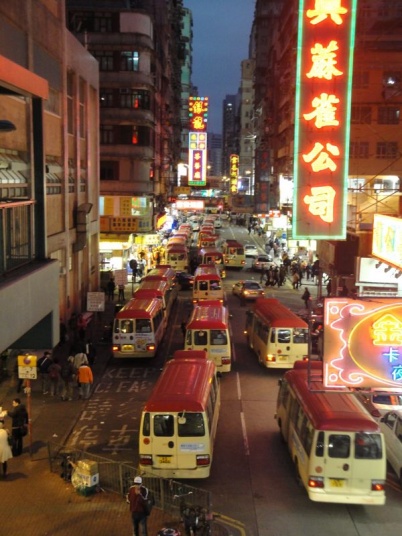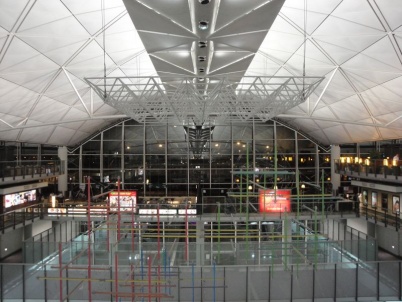 My daughter Tess has just returned from a short trip to Hong Kong. Here an impression from the construction works going on there, from citybusses in the nighttime and the Hong Kong International Airport.
Thu, November 19, 2009 - 10:46
Smoking kills…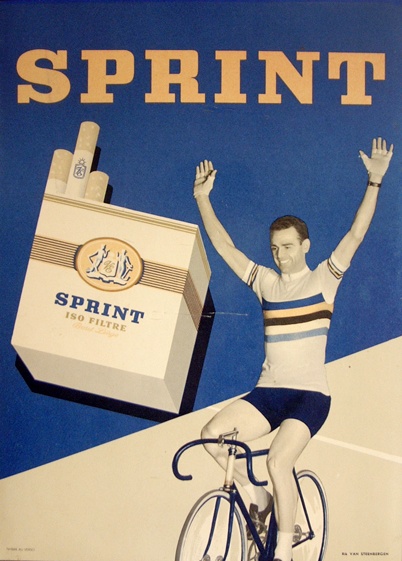 but my sprint was ok!
Mon, November 16, 2009 - 9:00
Smoke art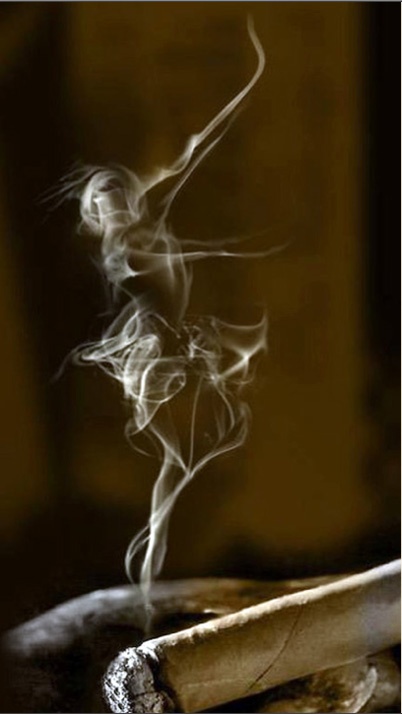 Found this great piece of smoke art...
Mon, November 16, 2009 - 4:13
Seen in NP3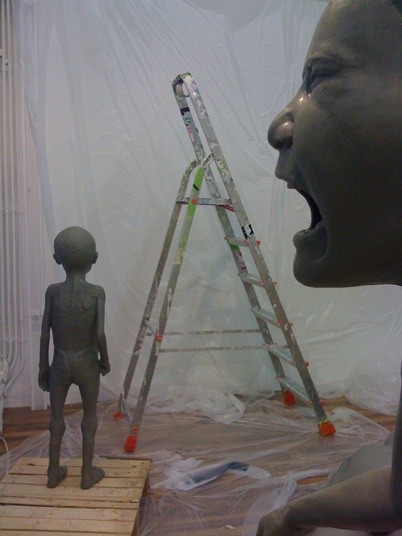 'Voorstel' is the title of a serie statues by
Anno Dijkstra
in plasticine, an industrial clay used to make prottypes of cars.
Mon, November 16, 2009 - 12:29
Marc Oosting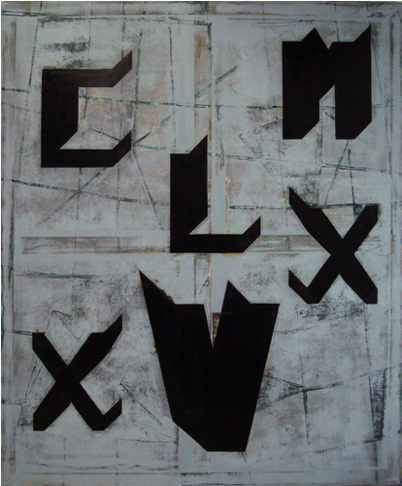 Also in
NP3://
Marc Oosting
paints his birth date in roman numbers.
Mon, November 16, 2009 - 12:28