Samba do Brasil (versão original)
Sat, June 21, 2014 - 4:44
World Cup Video Los Bomberos
Tue, May 20, 2014 - 8:04
Coming up…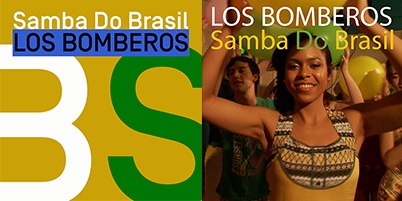 We are currently working on the video 'Samba Do Brasil' for Los Bomberos.
Here
an impression of the band at a concert on Kingsday.
Thu, May 15, 2014 - 5:40
Marike in Leegkerk
Marike Jager is performing her 'Silent Tour' in some of the most beautiful intimate churches and chapels in Holland. Be sure to get a
ticket
in time because these are very small venues!
Wed, May 14, 2014 - 10:09
Early Pantone Guide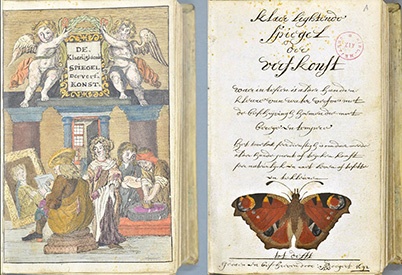 Medieval book historian
Erik Kwakkel
encountered this incredible handwritten (and never printed) book about mixing watercolors in a French database. It's contemporary equivalent, the
Pantone Color Guide
wasn't published until 1963. The entire book can be viewed
here
, in hi-res, zoomable images.
Here
is a description of the book.
Fri, May 09, 2014 - 12:02
106 letters alphabet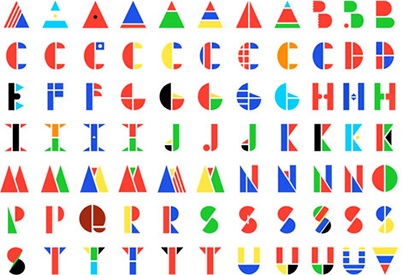 With a team assembled from a dozen different countries handling business in 106 national markets, the
Grey Group
wanted to communicate its global outlook with a multinational typeface.
Sun, May 04, 2014 - 10:22
Good design is good business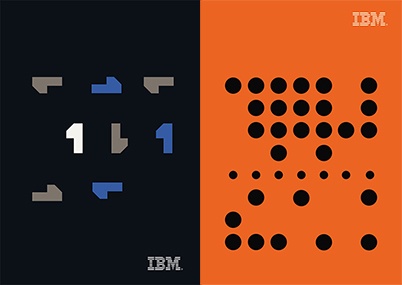 Beautiful
graphic treasures
from the IBM archives collected by art director Sue Murphy.
Thu, April 24, 2014 - 11:22
Ghostcubes
Swedish designer
Erik Åberg
created a fascinating system of interlocking wood cubes that can be transformed in different shapes. If you want to know more; for € 10 you can order a 23 minute documentary where the research of the ghost cubes is explained.



Mon, February 24, 2014 - 9:33
Entfaltung
Time-lapse film showing the making of one of
Jule Waibel
's incredible dress creations for Bershka's 25 Dresses for 25 Cities project.
Wed, January 22, 2014 - 1:06
Dynamic type
Dutch design studio
LUST
was asked to create a new interactive installation for the exhibition 'Type/Dynamics' at the
Stedelijk Museum
in Amsterdam. The installation visualizes information that continuously surrounds us and is inspired by a publication on
Jurriaan Schrofer
who's typographic artwork predates the digital era.
Sat, December 21, 2013 - 4:05
Retrospective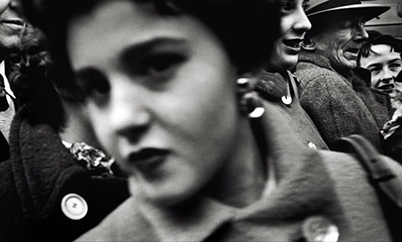 Foam
presents a unique retrospective exhibition of the work of
William Klein
. He pioneered the art of street photography and created some of the most iconic fashion images of the 20th century. He also made over twenty films, including the first ever documentary about Muhammad Ali. William Klein's work has been exhibited in numerous museums and galleries worldwide.
Sat, December 21, 2013 - 1:54
Hypnotic artwork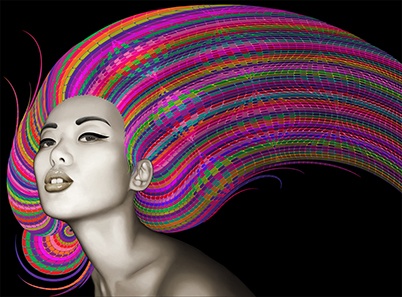 Graphic designer
Yehrin Tong
creates, sometimes 'Escher'-like, optical illusions and patterns. Her work features in ad campaigns and editorials and has been applied as graphics for fashion prints and embroideries.
Thu, December 19, 2013 - 2:42