Making of: dance4life commercial Ermelo4Ermelo
Sun, November 30, 2014 - 10:55
Frozen beauty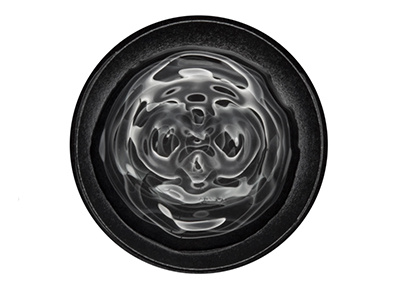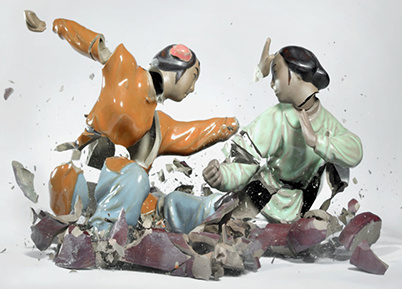 Similar to my previous post German photographer
Martin Klimas
also transforms the surface of water in his new series of photographs. Even more impressive are his series with the flowervases and porcelain figures.
The sound of porcelain figures hitting the ground after being dropped from a height of three meters triggers the shutter release.
Tue, November 25, 2014 - 6:04
Science Vs. Music
Sat, November 15, 2014 - 1:35
Flexible identity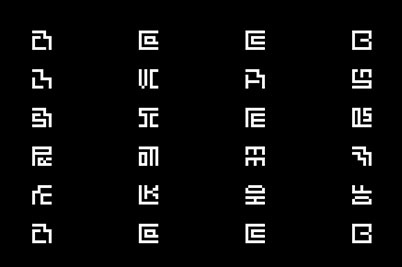 Pentagram
(Michael Bierut & Aron Fay) created a new identity for the Massachusetts Institute of Technology (MIT) Media Lab. The
new-look
shifts shape giving each of the faculty's 23 research groups a beautiful, cohesive look.
Tue, November 11, 2014 - 12:20
Ermelo4Ermelo
Dance4life
launches new campaign Ermelo4Ermelo.
Made by
Selmore
. Starring Julia Vorenkamp!
Sat, October 25, 2014 - 11:19
Diskodrom
Exiting new Video by Dragan Mileusnić. Music by Mladen Đikić and Željko Serdarević. Performer is Kevin Gibbs-Meunier.
Mon, September 29, 2014 - 11:31
New identity for the city of Porto.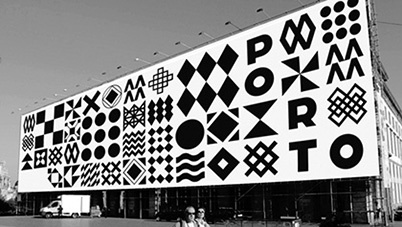 Together with a talented multi-disciplinary team Atelier Martino&Jaña created a
new identity and branding proposals for the city of Porto
.
A challenge to deliver visual communication that surpasses the sometimes expected aesthetics of branding...
Mon, September 29, 2014 - 2:49
World Cup Video Los Bomberos
Tue, May 20, 2014 - 8:04
Coming up…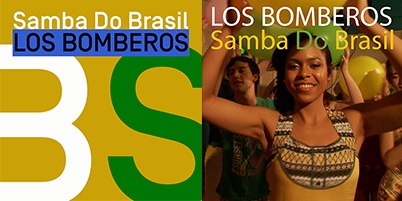 We are currently working on the video 'Samba Do Brasil' for Los Bomberos.
Here
an impression of the band at a concert on Kingsday.
Thu, May 15, 2014 - 5:40
Marike in Leegkerk
Marike Jager is performing her 'Silent Tour' in some of the most beautiful intimate churches and chapels in Holland. Be sure to get a
ticket
in time because these are very small venues!
Wed, May 14, 2014 - 10:09
Early Pantone Guide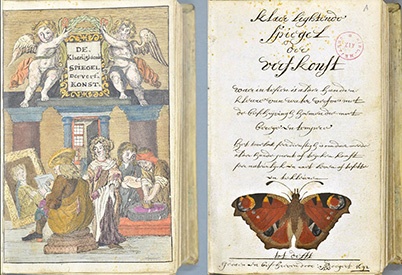 Medieval book historian
Erik Kwakkel
encountered this incredible handwritten (and never printed) book about mixing watercolors in a French database. It's contemporary equivalent, the
Pantone Color Guide
wasn't published until 1963. The entire book can be viewed
here
, in hi-res, zoomable images.
Here
is a description of the book.
Fri, May 09, 2014 - 12:02
106 letters alphabet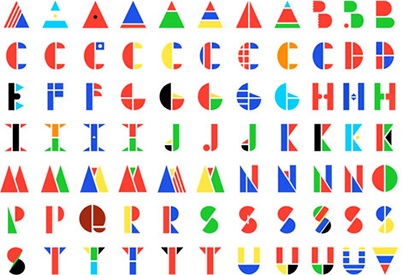 With a team assembled from a dozen different countries handling business in 106 national markets, the
Grey Group
wanted to communicate its global outlook with a multinational typeface.
Sun, May 04, 2014 - 10:22