Science Vs. Music
Sat, November 15, 2014 - 1:35
Flexible identity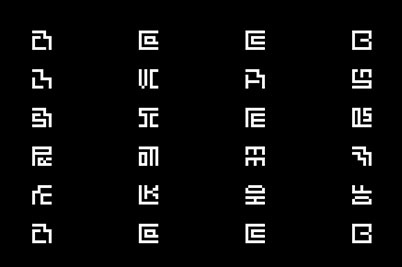 Pentagram
(Michael Bierut & Aron Fay) created a new identity for the Massachusetts Institute of Technology (MIT) Media Lab. The
new-look
shifts shape giving each of the faculty's 23 research groups a beautiful, cohesive look.
Tue, November 11, 2014 - 12:20
Ermelo4Ermelo
Dance4life
launches new campaign Ermelo4Ermelo.
Made by
Selmore
. Starring Julia Vorenkamp!
Sat, October 25, 2014 - 11:19
Diskodrom
Exiting new Video by Dragan Mileusnić. Music by Mladen Đikić and Željko Serdarević. Performer is Kevin Gibbs-Meunier.
Mon, September 29, 2014 - 11:31
New identity for the city of Porto.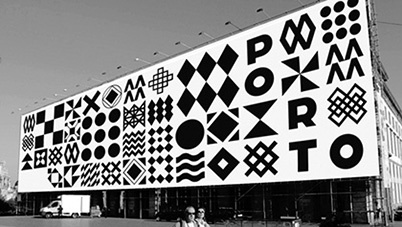 Together with a talented multi-disciplinary team Atelier Martino&Jaña created a
new identity and branding proposals for the city of Porto
.
A challenge to deliver visual communication that surpasses the sometimes expected aesthetics of branding...
Mon, September 29, 2014 - 2:49
World Cup Video Los Bomberos
Tue, May 20, 2014 - 8:04
Coming up…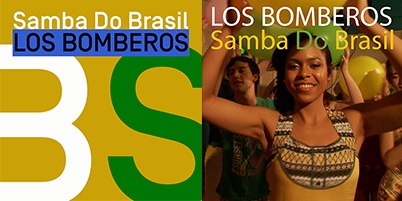 We are currently working on the video 'Samba Do Brasil' for Los Bomberos.
Here
an impression of the band at a concert on Kingsday.
Thu, May 15, 2014 - 5:40
Marike in Leegkerk
Marike Jager is performing her 'Silent Tour' in some of the most beautiful intimate churches and chapels in Holland. Be sure to get a
ticket
in time because these are very small venues!
Wed, May 14, 2014 - 10:09
Early Pantone Guide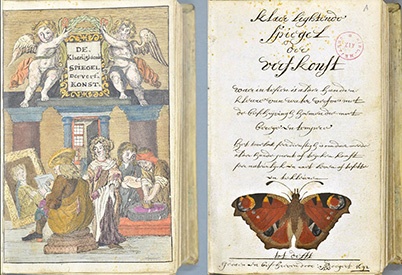 Medieval book historian
Erik Kwakkel
encountered this incredible handwritten (and never printed) book about mixing watercolors in a French database. It's contemporary equivalent, the
Pantone Color Guide
wasn't published until 1963. The entire book can be viewed
here
, in hi-res, zoomable images.
Here
is a description of the book.
Fri, May 09, 2014 - 12:02
106 letters alphabet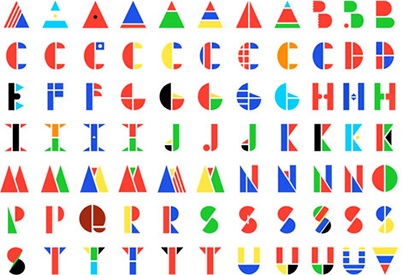 With a team assembled from a dozen different countries handling business in 106 national markets, the
Grey Group
wanted to communicate its global outlook with a multinational typeface.
Sun, May 04, 2014 - 10:22
Good design is good business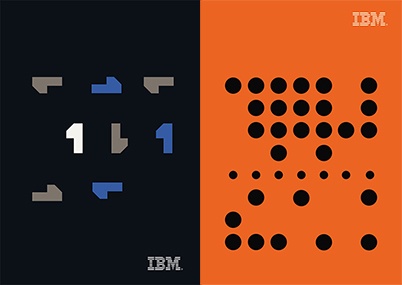 Beautiful
graphic treasures
from the IBM archives collected by art director Sue Murphy.
Thu, April 24, 2014 - 11:22
Ghostcubes
Swedish designer
Erik Åberg
created a fascinating system of interlocking wood cubes that can be transformed in different shapes. If you want to know more; for € 10 you can order a 23 minute documentary where the research of the ghost cubes is explained.



Mon, February 24, 2014 - 9:33