Common sense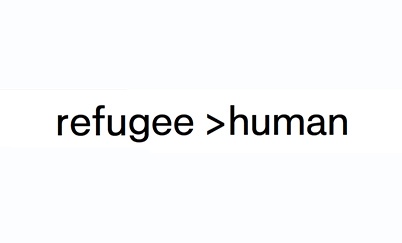 The New typeface
Common Sans
is a typeface that replaces the word refugee with the word human. Being a refugee is a temporary status, being a human is permanent. Humans are amazing. A stamp on their passport should not let us believe otherwise. Rewrite, retype, rethink.
Sat, December 12, 2015 - 10:15
Spectre-UI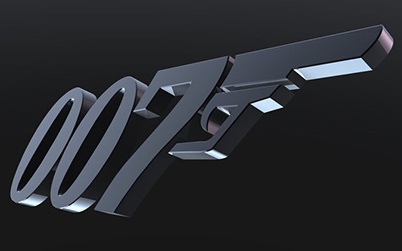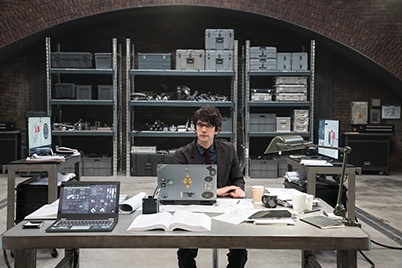 Tasked with bringing a great level of realism to the MI6 technology, Rushes MGFX Studio researched the emerging field of nano-robotics and the latest military and medical thinking, to create
technically accurate graphics
that lead to a heightened sense of authenticity.
Tue, December 08, 2015 - 6:48
Same dubious service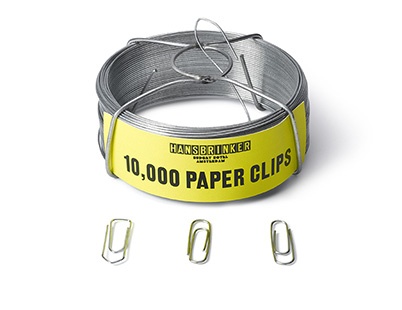 To celebrate the newly opened Hans Brinker Hostel in Lisbon
KesselKramer
came up with a
new corporate identity
. The agency has highlighted Hans Brinker's inadequacies several times
before
Tue, September 22, 2015 - 11:03
HF New Identity
The new identity for the Holland Festival, made by
Thonik
, builds on its graphic history. Result: A modern looking identity with a big retro feel to it. See also
this blog post
in Creative Review.
Sat, June 13, 2015 - 2:14
Werkman - Life & Work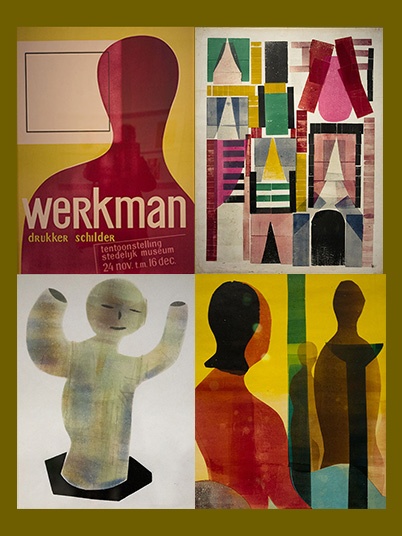 Hendrik Nicolaas Werkman (29 April 1882 – 10 April 1945) was a Dutch artist, typographer and printer who worked and lived in Groningen. Although Werkman was executed three days before the end of the war and many of his paintings and prints, which the Gestapo had confiscated, were lost in the fire that broke out during the battle between German and Canadian forces over the city, Werkman today is widely recognized as the most influential artist in Groningen in the 20th century.
To be seen in the
Groninger Museum
until november.
Wed, May 20, 2015 - 2:09
POM POM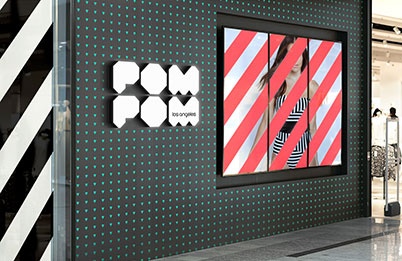 POM POM
is a modern and stylish lingerie brand from Los Angeles created by
Reynolds and Reyner agency
. Two kinds of panties are packed In a beautifully designed diagonally-cut cubebox, one for everyday use and one for evenings and nights. Work hard, play hard…
Sat, May 09, 2015 - 6:12
The Train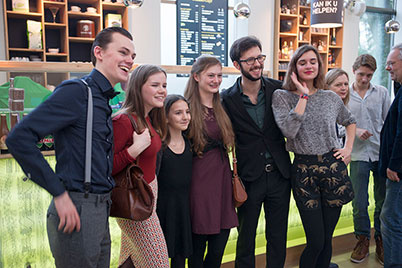 This is the cast of the film
'The Train'
, created by
Moomba! Media
and commissioned by
Herinneringscentrum Westerbork
. An imaginary story based on true memories, letters and diaries completed with very clarifying computer animations gives us a penetrating view of the imprisonment of young people in kamp Westerbork in 1943.
Thu, February 12, 2015 - 2:07
Starlings above Utrecht
After several attempts video producer Roald van Stijn yesterday finally succeeded in filming the starlings dance he was hoping for. Great stuff!
Thu, January 15, 2015 - 8:42
no laughs today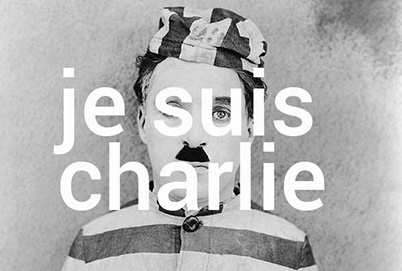 Thu, January 08, 2015 - 2:08
Time lapse credits
To see how much work goes into moving the characters of a stop motion animation film pay attention to how often the animator's outfit changes during the end credits for The Boxtrolls. Also worth having a peek at is '
Boxtrolls: Behind the scenes
'.
Thu, January 01, 2015 - 9:39
Merry X-mas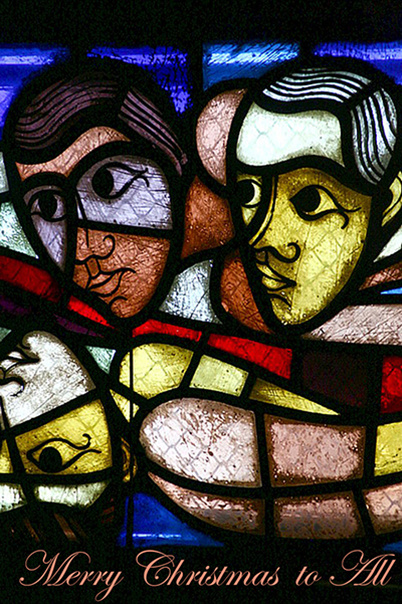 Tue, December 23, 2014 - 11:21
NMM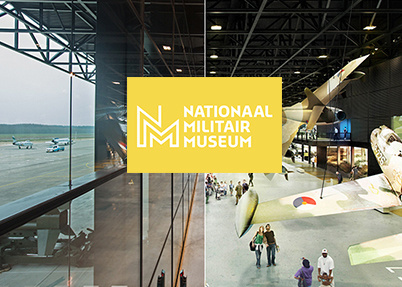 New identity for the
National Military Museum
created by
Fabrique
. Also interesting:
From design to reality
- move the photo over the design and compare.
Tue, December 23, 2014 - 11:12