"Creating a fiction, may bring you closer to reality."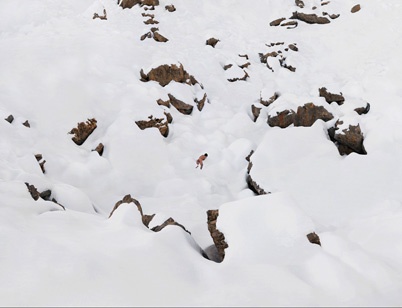 By putting himself on the pictures
Ruben Brulat
uses his naked body to express this feeling of anonymity.
Sun, January 17, 2010 - 3:12
Kyteman
Colin Benders (Kyteman) and his orchestra of 12 musicians and 10 mc's won the Dutch Pop-prize last night. Just in time....After touring for a year with Kyteman's Hiphop Orchestra, Colin decided it is time for some new projects. We can't wait...
Sun, January 17, 2010 - 12:13
Camel?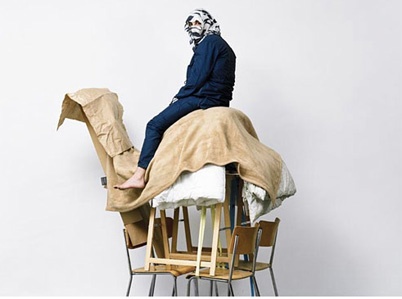 Various work by
Geoffrey Cottenceau and Romain Rousset
.
Sat, January 09, 2010 - 12:47
Wellcome Image Awards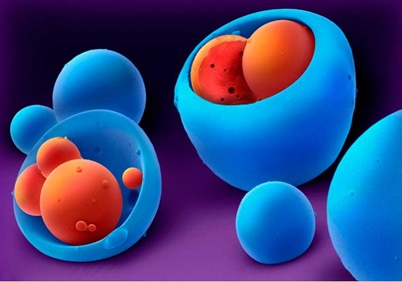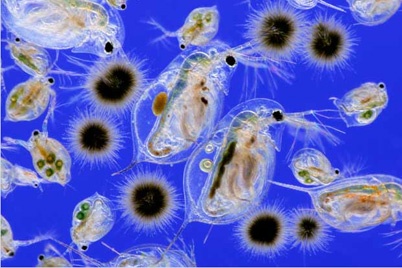 Now to be seen at the
Wellcome Collection
(15 October 2009 - 01 March 2010): 19 extraordinary images, using techniques ranging from light and electron microscopy to illustration and photography. Have a look at the award winning
images
.
Sat, January 09, 2010 - 12:42
Anatomical entertainment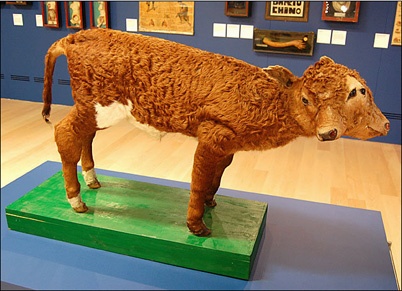 Intricate wax models of humans, and their internal organs, helped educate medical students during the 19th Century. But they also offered the general public an unusual afternoon's entertainment. As seen last summer in the Wellcome Collection in central London.
Interesting slideshow
..... for those of you with a strong stomach.
Sat, January 09, 2010 - 12:39
Play the piano
'Play the piano' is an interactive YouTube video by
Kokokaka
Thu, January 07, 2010 - 10:44
Grey Group's new global heaquarters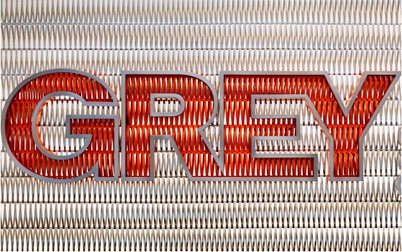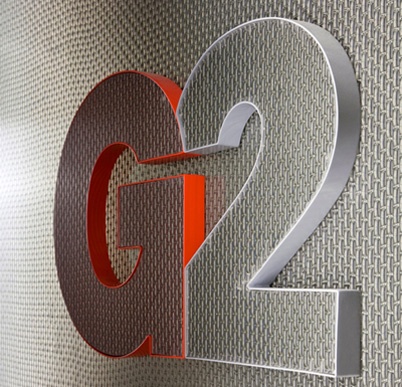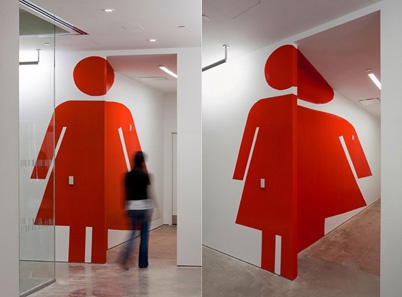 New headquarters
for the Grey Group, one of the largest marketing communications companies in the world. Paula Scher has developed the environmental graphics for the offices, which were designed by Studios Architecture.
Thu, January 07, 2010 - 3:03
Hermès window display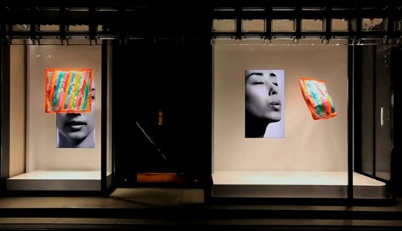 Window display
for 'Maison Hermès by
Tokujin Yoshioka
.
Sat, January 02, 2010 - 8:34
Eyecatchers
Wendelien Daan and Anneke Krull created the brochure of the 'Eyecatchers' exhibition in the
Geldmuseum
in Utrecht, the Netherlands. (12-12-2009 untill 30-12-2010)
Sat, January 02, 2010 - 7:43
Amazing light art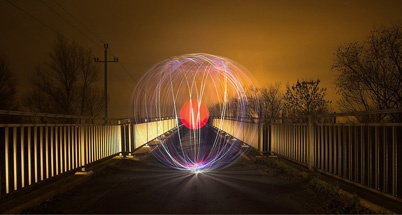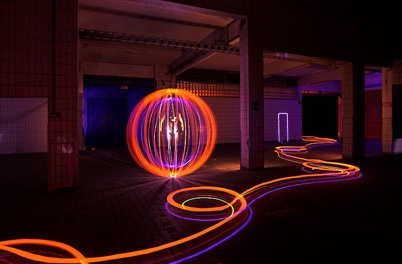 Light Art Performance Photography images made by
LAPP-PRO
Jan Wöllert and Jörg Miedza, from Bremen, Germany.
Mon, December 28, 2009 - 11:22
Chandra's first decade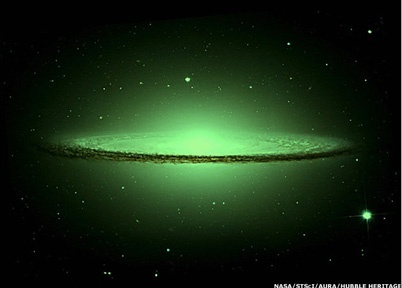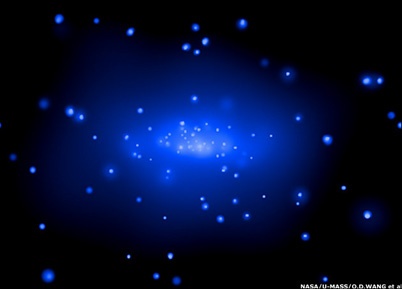 Darren Baskill, an X-ray astronomer at the University of Sussex, explains Chandra's importance, and looks at some of the
colourful images
produced by the space shuttle's telescope in the past 10 years.
(images courtesy Nasa/CXC/SAO)
Mon, December 28, 2009 - 10:59
Desaturated Santa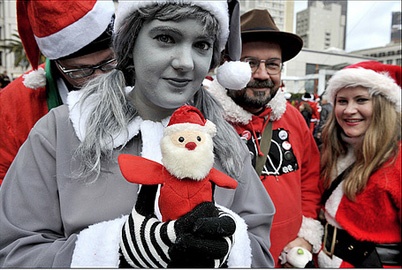 You might think it 's just another Photoshop job, but take a closer
look
at these photo's.
Mon, December 28, 2009 - 10:31