Daniel Gordon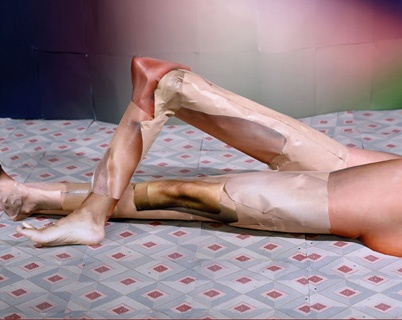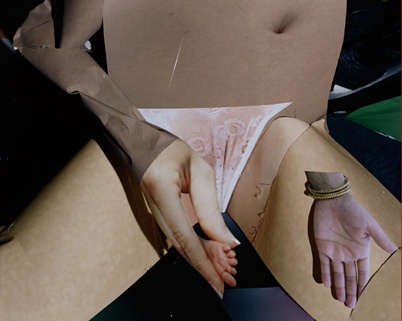 Just discovered these great photo-collages by
Daniel Gordon.
Check them out!
Sat, February 20, 2010 - 12:27
Abstraction in photography


Wasn't less more? Wonderful abstraction in these photographs by
Josef Schulz.
Thu, February 18, 2010 - 1:37
Sign out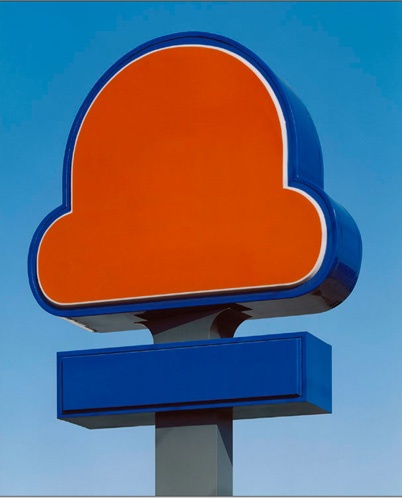 "Sign Out"
is a collection of digitally manipulated photographs of billboards which Josef Schulz took along highways of the USA.
Thu, February 18, 2010 - 1:28
Splitting the Atom
Massive Attack have commissioned films to accompany each of the tracks from the new album Heligoland. This one is directed by Edouard Salier for the track 'Splitting the Atom'. Check
here
to keep up to date.
Thu, February 18, 2010 - 12:40
Staples, a blank wall, and lots of patience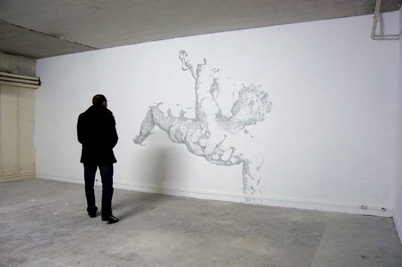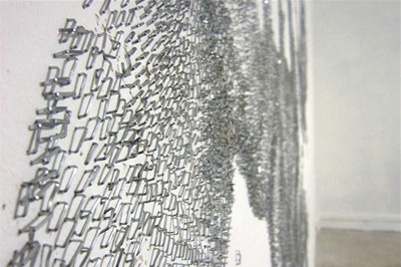 Baptiste Debombourg
made this mural ("Air Force One") of Icarus with 35000 staples.
Thu, February 18, 2010 - 12:39
Shadow art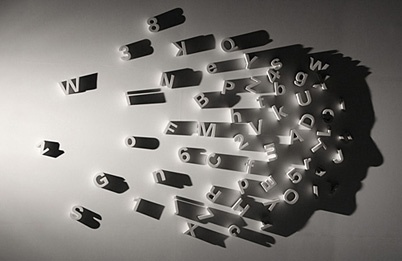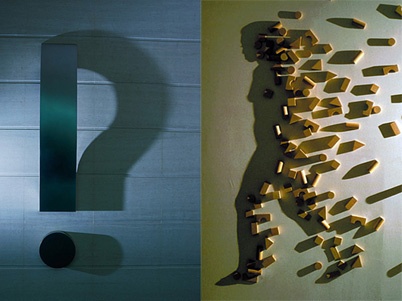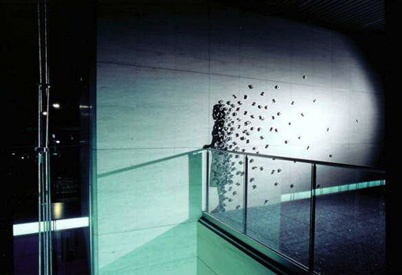 In the art of
kumi yamashita
shadow plays a prominent part.
Fri, February 05, 2010 - 4:01
double exposure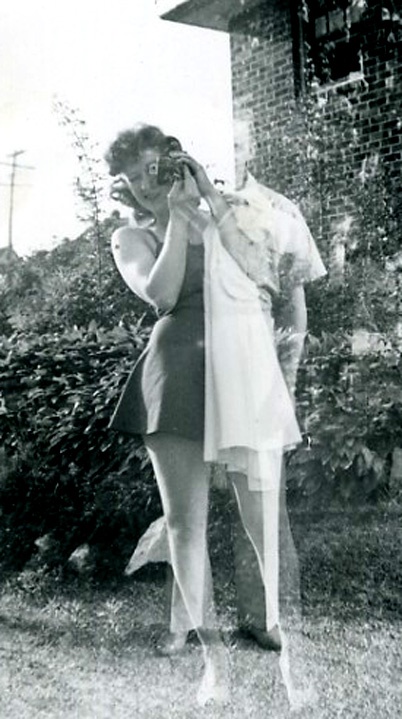 Funny vintage double-exposures by
square america
Fri, February 05, 2010 - 2:23
Typeface trailer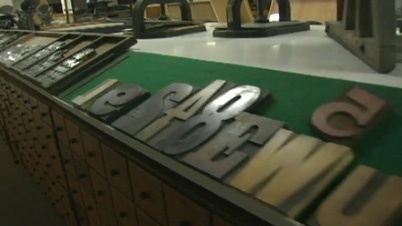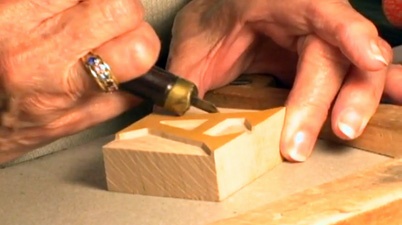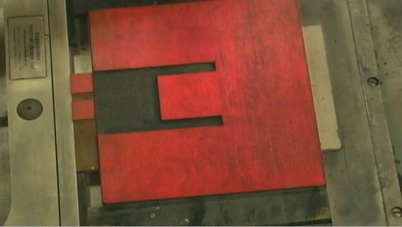 At Hamilton, international artisans meet retired craftsmen and together navigate the convergence of modern design and
traditional technique.
Fri, February 05, 2010 - 1:36
Kristiina Wilson & Lola Dupré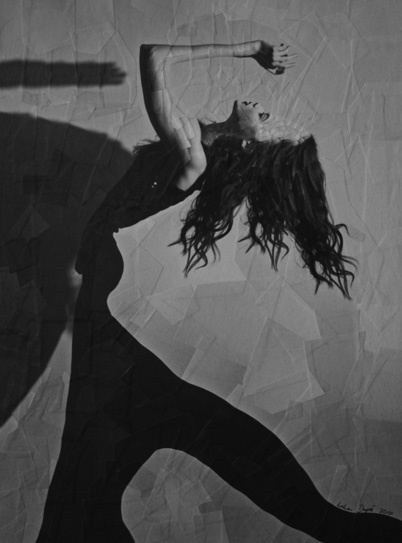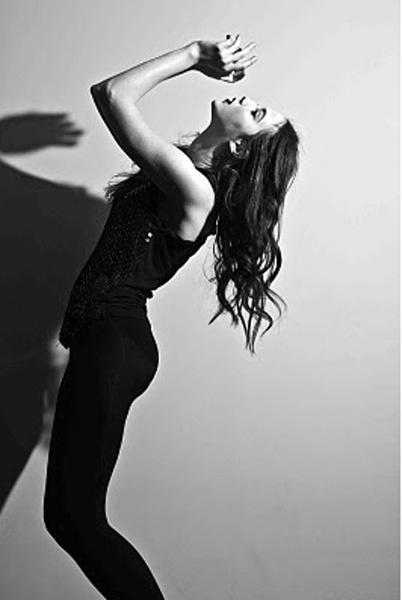 An other collaboration between photographer
Kristiina Wilson
and artist
Lola Dupré
. Wonderful work!
Wed, February 03, 2010 - 3:53
Klokhuis
Director Johnny Kelly from Nexus Productions and modelmaker Jethro Haynes were asked to create new title sequences for the Dutch children TV programme Het Klokhuis. The apples and core models were built using 3D printing technology.
Wed, February 03, 2010 - 3:44
Amazing piece of concept art?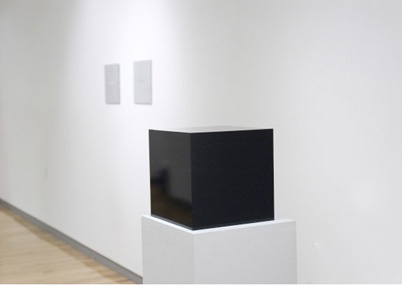 Caleb Larsen has created a work of art titled
"A Tool to Deceive and Slaughter
(2009)", which consists of a black box that places itself for sale on the auction website "eBay" (the "Auction Venue") every seven (7) days. Thanks to JJ for the tip.
Mon, February 01, 2010 - 12:47
Don't give up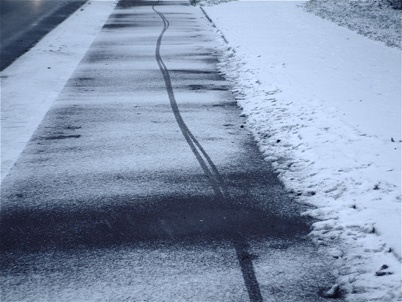 At the age of 97 my grandmother passed away last night after breaking her hip on Christmas day. She has fought to the end. She taught us never to give up. We will always remember her!
Thu, January 28, 2010 - 4:50