Klokhuis
Director Johnny Kelly from Nexus Productions and modelmaker Jethro Haynes were asked to create new title sequences for the Dutch children TV programme Het Klokhuis. The apples and core models were built using 3D printing technology.
Wed, February 03, 2010 - 3:44
Amazing piece of concept art?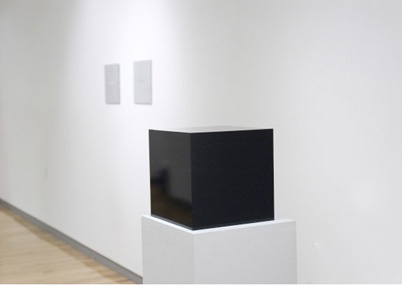 Caleb Larsen has created a work of art titled
"A Tool to Deceive and Slaughter
(2009)", which consists of a black box that places itself for sale on the auction website "eBay" (the "Auction Venue") every seven (7) days. Thanks to JJ for the tip.
Mon, February 01, 2010 - 12:47
Don't give up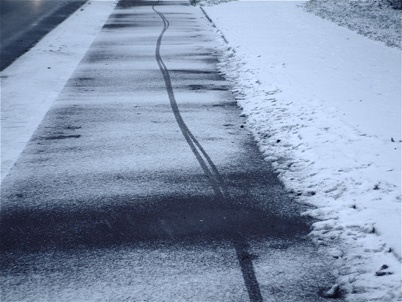 At the age of 97 my grandmother passed away last night after breaking her hip on Christmas day. She has fought to the end. She taught us never to give up. We will always remember her!
Thu, January 28, 2010 - 4:50
and the trees bow down their heads…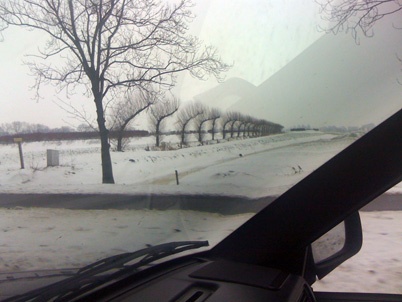 Thu, January 28, 2010 - 4:49
"Creating a fiction, may bring you closer to reality."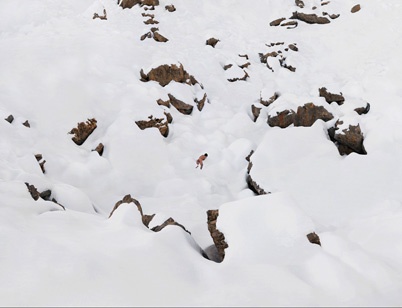 By putting himself on the pictures
Ruben Brulat
uses his naked body to express this feeling of anonymity.
Sun, January 17, 2010 - 3:12
Kyteman
Colin Benders (Kyteman) and his orchestra of 12 musicians and 10 mc's won the Dutch Pop-prize last night. Just in time....After touring for a year with Kyteman's Hiphop Orchestra, Colin decided it is time for some new projects. We can't wait...
Sun, January 17, 2010 - 12:13
Camel?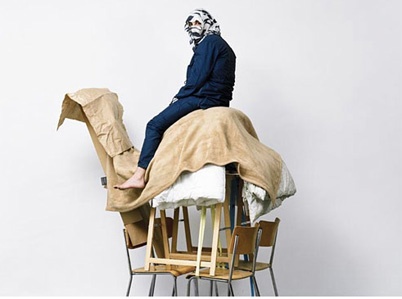 Various work by
Geoffrey Cottenceau and Romain Rousset
.
Sat, January 09, 2010 - 12:47
Wellcome Image Awards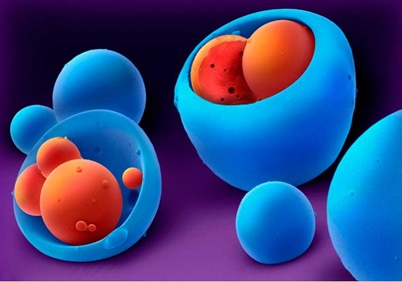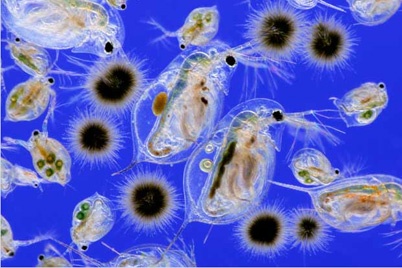 Now to be seen at the
Wellcome Collection
(15 October 2009 - 01 March 2010): 19 extraordinary images, using techniques ranging from light and electron microscopy to illustration and photography. Have a look at the award winning
images
.
Sat, January 09, 2010 - 12:42
Anatomical entertainment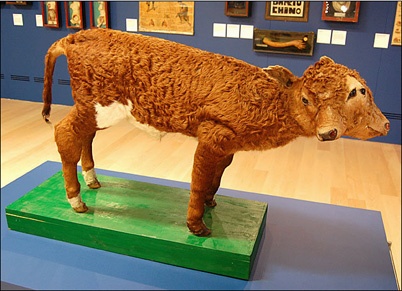 Intricate wax models of humans, and their internal organs, helped educate medical students during the 19th Century. But they also offered the general public an unusual afternoon's entertainment. As seen last summer in the Wellcome Collection in central London.
Interesting slideshow
..... for those of you with a strong stomach.
Sat, January 09, 2010 - 12:39
Play the piano
'Play the piano' is an interactive YouTube video by
Kokokaka
Thu, January 07, 2010 - 10:44
Grey Group's new global heaquarters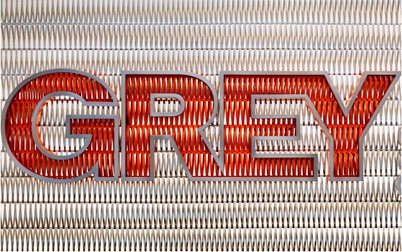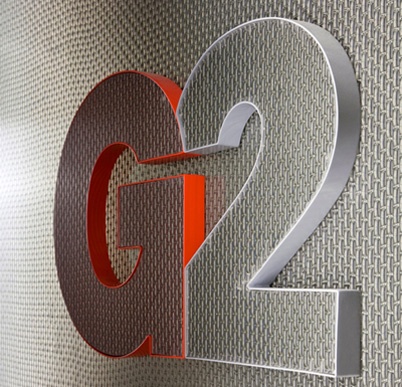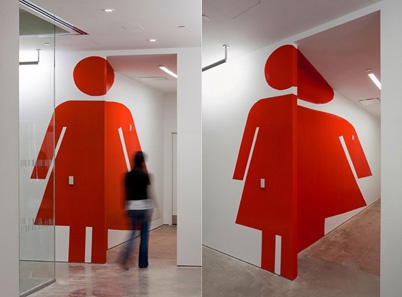 New headquarters
for the Grey Group, one of the largest marketing communications companies in the world. Paula Scher has developed the environmental graphics for the offices, which were designed by Studios Architecture.
Thu, January 07, 2010 - 3:03
Hermès window display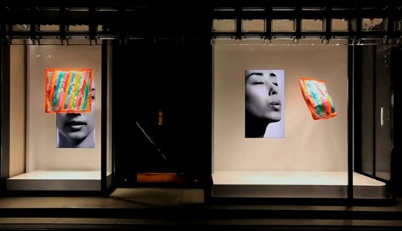 Window display
for 'Maison Hermès by
Tokujin Yoshioka
.
Sat, January 02, 2010 - 8:34